Sunday Siargao
digital
in progress
A day on the island of Siargao.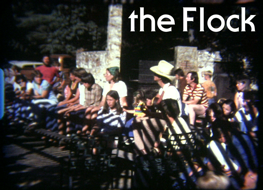 The Flock
digital
86 minutes
2016
In the late 1970s, families left everything they knew to join an extreme religious movement in Mobile, Alabama. This documentary looks at the children of the movement and how they understand family and religion today.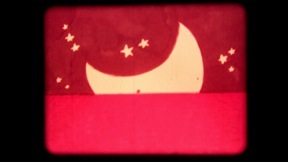 seesaw
16mm
3:30 minutes
2013
An abstract lullaby of found footage explores patience and the uncomfortable state of waiting.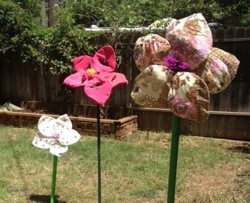 The Grounds
installation
2012
A garden of the future and the past.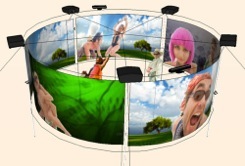 Merry-Go-Round
installation
2011
An interactive video installation that discusses our movement through life. This installation was fully funded through a Burning Man Art Grant.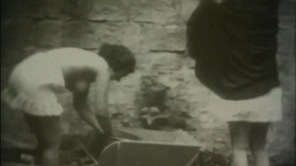 Opal
digital
3:30 minutes
2010
Ideas of gender and power are explored through a familiar nursery rhyme.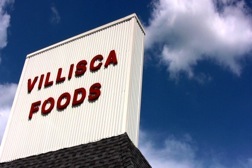 Remembrance of Things Forgotten
digital/16mm
17 minutes
2009
A short documentary about family during the 1930s and the demise of small town America.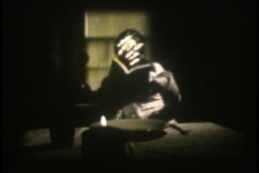 aurora
16mm
2:30 minutes
2008
A fairy tale gone astray.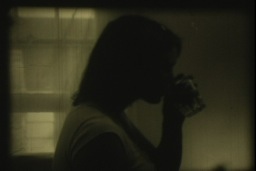 single
16mm
3:17 minutes
2007
Possession and loss are found within a nursery rhyme.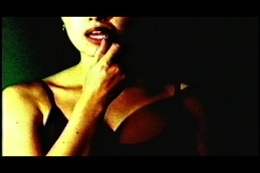 The Rita Hayworth Masquerade
digital/16mm
22:00 minutes
2005
Rita Hayworth was the symbol of white American values during World War II. The woman who played her, named Margarita Carmen Cansino, complicated this. This experimental documentary journeys through the myth of Hollywood and the disillusion of a goddess.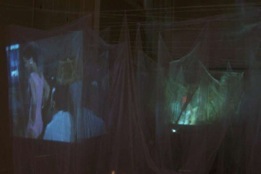 Simulation
installation
2005
A video installation that uses sight, sound and tangible material to expose the many facets of stardom within the Classical Hollywood system and its tenuous hold on American ideals.
Convulse
16mm
3:30 minutes
2003
Merging found and original footage this hypnotic piece explores the futility of perfection and the obsession to achieve it.